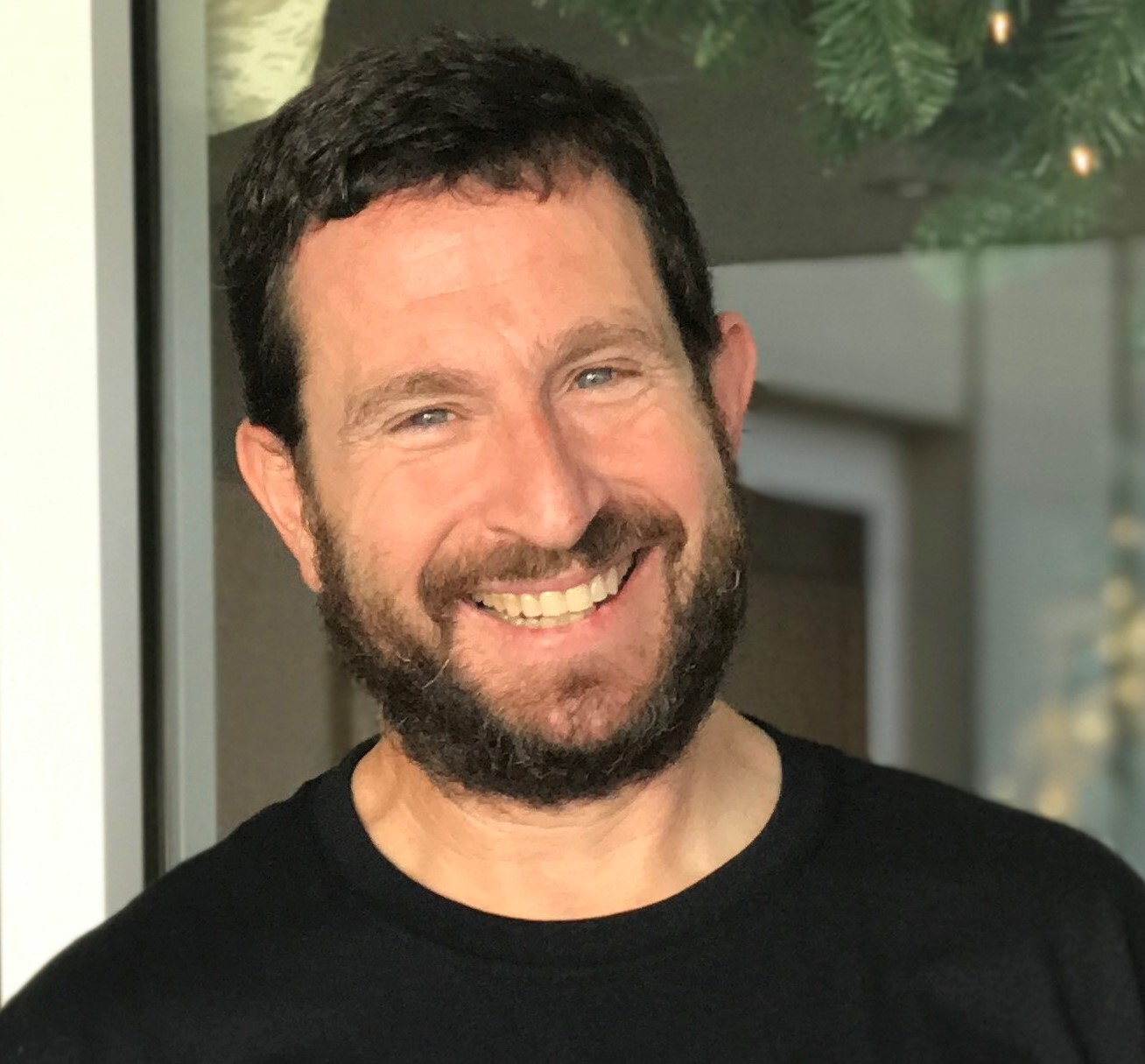 B. Daniel Blatt, a writer based in Los Angeles, California, has recently completed a presentable draft of the novel 
The Masks of the Heroes
, the first volume of a fantasy trilogy, 
The Messengers' Kin
. This is his second work of fiction. In the 1990s, he wrote 
Calypso's Cave
, a book about a married man who falls in love with a gay man.
He has also penned five screenplays, including an adaptation, based on his own original translation of Beowulf, in which he discovers the Beowulf-poet, more than 1,100 years after that accomplished storyteller's death.
A 
cum laude
 graduate of Williams College, Blatt studied literature in Europe at the Sorbonne in Paris and Albert-Lüdwigs-Universität in Freiburg/Breisgau, Germany. In 1994, he received his J.D. from the University of Virginia School of Law, where he was president of the Federalist Society and a member of the Jefferson Literary and Debating Society.
The founder of Ephs-in-Entertainment, a networking group for Williams alumni in the entertainment industry, Blatt served six years as president of the Williams College Regional Association of Los Angeles and recently rotated off the Executive Committee of his alma mater's Society of Alumni. He has a Ph.D. in Mythological Studies from Pacifica Graduate Institute, having written his dissertation on the relationship between the goddess Athena and the various male heroes of the Greek myths.